Patio Cover & Trellis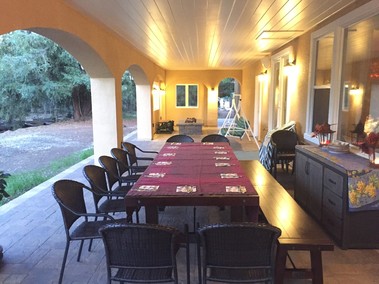 Building a patio cover with Gil Montarbo GBC, Inc is an incredible way to increase the space of your home and make outdoor living just as enjoyable as the home itself.  Adding a quality crafted patio cover not only increases the personal satisfaction you'll find in your home but also the value as well.  Properly designed patio covers frequently become the preferred "hot spot" by friends and family for entertaining, so get prepared for an increase in popularity.  A quality crafted patio cover also gives you a relaxing place to watch the kids play, grill on game day, enjoy a warm summer night or just decompress after a long day. 
There are many factors that determine the overall success of a patio cover but the most important is location and how well it relates to what you intend to build it for.  Gil Montarbo GBC, Inc will personally meet with you at your home to talk to you about patio design, function that accomodates the purpose and give ideas that broaden your dream space for the patio cover you intend to build.  We'll recommend our strongest architects and work closely with them to design a patio cover that's not only beautiful but serves a functional purpose.  Sharing our portfolio of relatable projects, connecting you with quality vendors, providing plenty of references and leveraging our network of A-list subcontractors is just a glimpse of what you can expect from Gil Montarbo GBC, Inc. 
Warning: Hiring Gil Montarbo GBC, Inc to construct your patio cover often results in clients spending more time entertaining in the backyard than any other part of their home.  Side effects may include laughter, more friends, reduced stress, increased smiling and greater quality of life. 
View More Services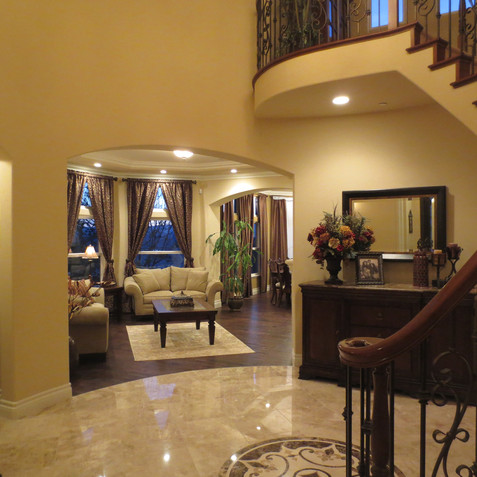 New Construction
With Gil Montarbo GBC, Inc your custom home will be carefully crafted targeting specific details that fulfill your vision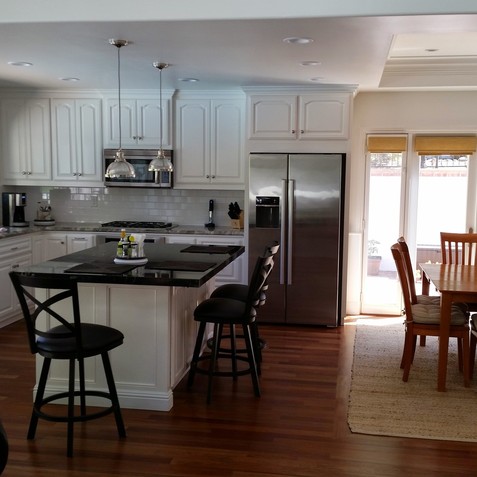 Home Remodeling
A seasoned, competent general contractor capable of seamlessly navigating through unexpected challenges is a necessity
Contact
Ask Anything About
Your Project