New Construction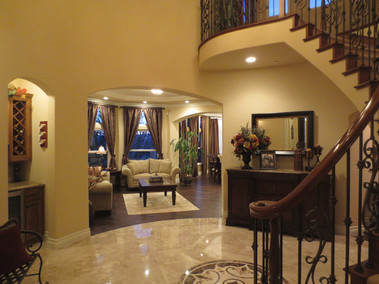 Building a new home is extremely exciting but often times it's just as nerve racking and stressful as it is exciting.  Aside from wanting everything to be perfect for your custom home, the countless decisions that need to be made can make you feel overwhelmed before your luxury home project even begins.  Luckily, you've found Gil Montarbo GBC, Inc.  With Gil Montarbo GBC, Inc there's simply no substitute for decades of hands on time, experience and lessons learned in efficiency that allow us to seamlessly guide you through your custom home project.  We'll help you minimize the stress so you can embrace your excitement and enjoy the development of your new home construction.  Below is a snap shot of what you can expect:
Stage 1: Grading & Foundation
Stage 2: Framing
Stage3: Electrical, HVAC, Plumbing
Stage 4: Insulation & Drywall
Stage 5: Exterior & Interior Finish
Inspections: Choosing an elite general contractor with a quality list of subcontractors is usually the difference between seamlessly passing inspections or costly delays that negatively impact the schedule and budget.  If inspections aren't passed the first time it's not uncommon for inspectors to be unavailable for up to a week or more before they can make it out again.  Many subcontractors are scheduled based on passing inspections and typically they're booked weeks in advance.  A failed inspection often results in a domino effect of rescheduling subcontractors that creates substantial delays in productivity.  Having a credible, professional and accountable team that does the job properly the first time is imperative to meet and exceed expectations..."Gil Montarbo GBC, Inc".
Warning: Hiring Gil Montarbo GBC, Inc for your new home construction may result in the nicest home on the block, exceeded expectations, feelings of euphoria, excessive smiling and increased popularity.  Side effects may include neighbor envy, tour requests, exhaustion from entertaining, unannounced sleepovers, children becoming permanent residents and in laws staying for extended periods of time.  #GoodProblems
View More Services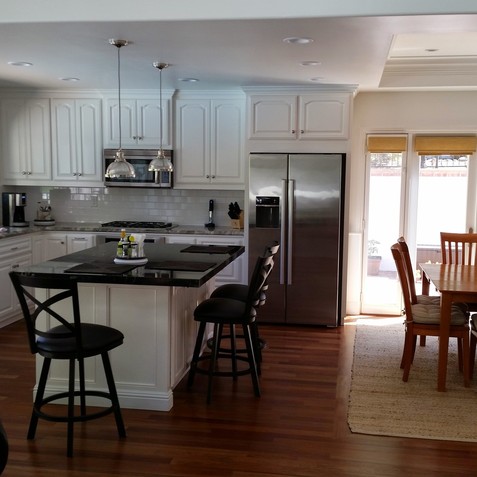 Home Remodeling
A seasoned, competent general contractor capable of seamlessly navigating through unexpected challenges is a necessity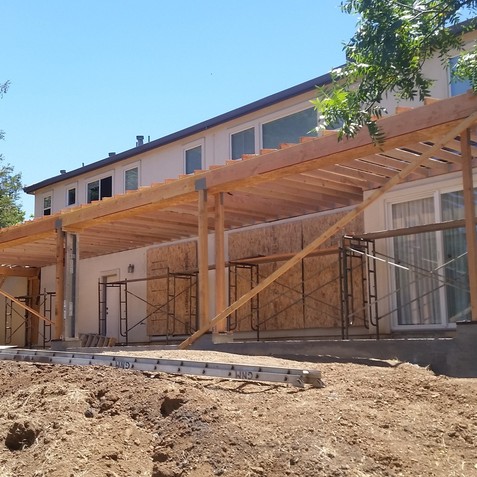 Additions
Looking to increase the square footage of your home? carefully examine the possibilities physically, legally and financially
Contact
Ask Anything About
Your Project